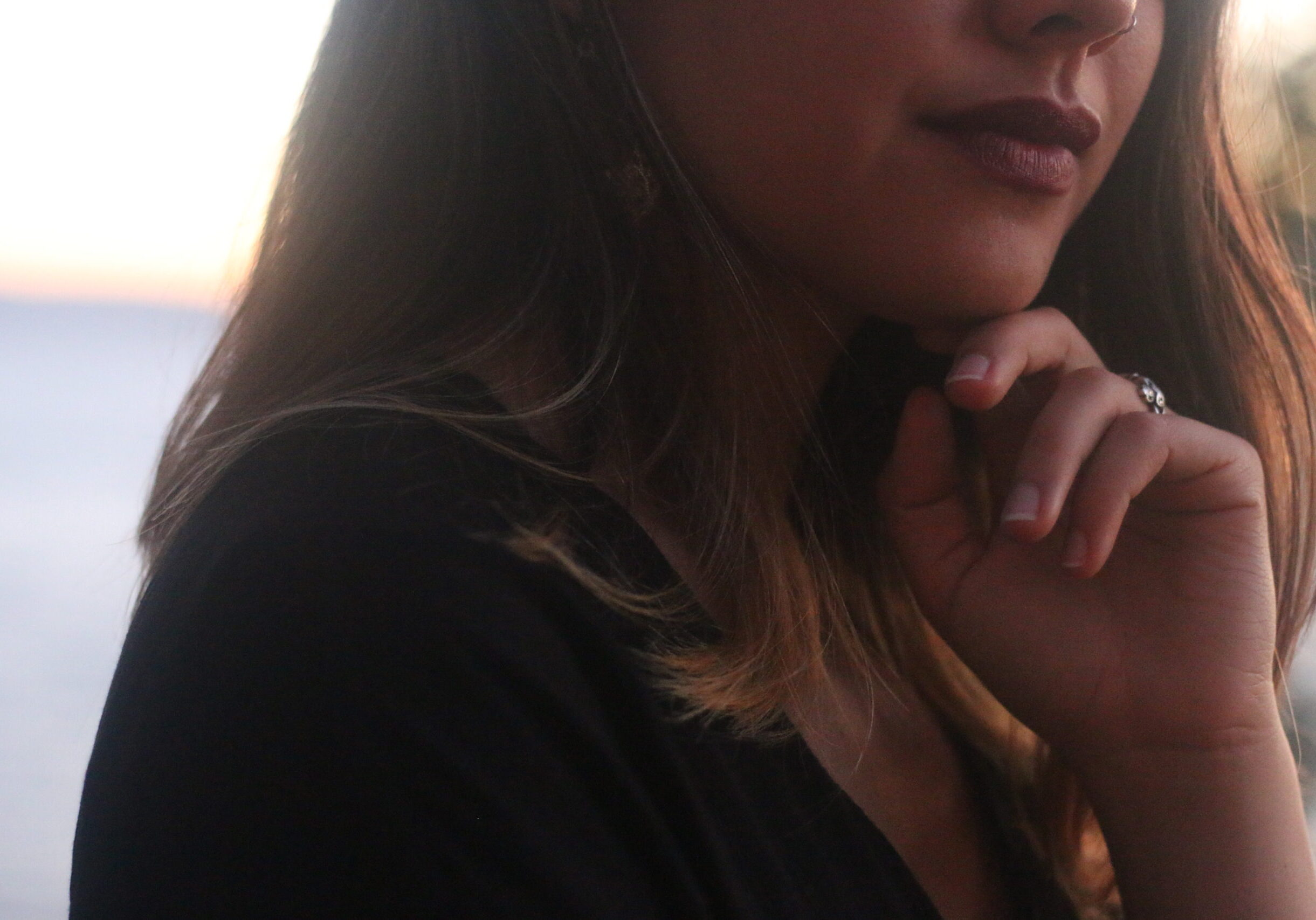 There is something absolutely altering in seeing oneself fully highlighted by a professional photographer.
Whether it be updating head shots or doing a portrait shoot for fun: embracing yourself and all you can be is worth it.
Photography Is An Investment
I use my creativity, experience, talent, and my camera to document, capture beauty, special moments, and milestones. By investing in me, you are investing in you.
Portraits are one of life's most valuable treasures.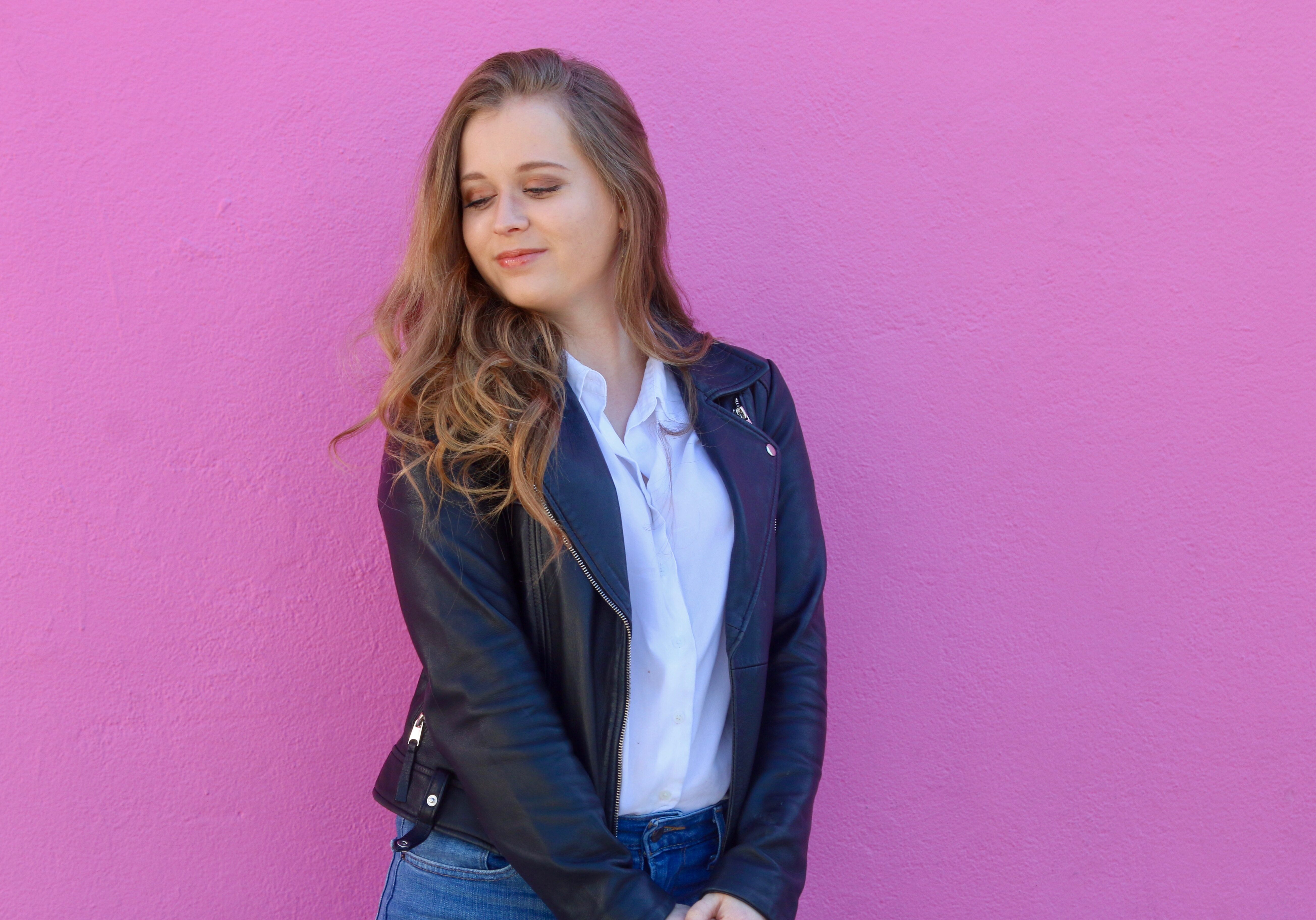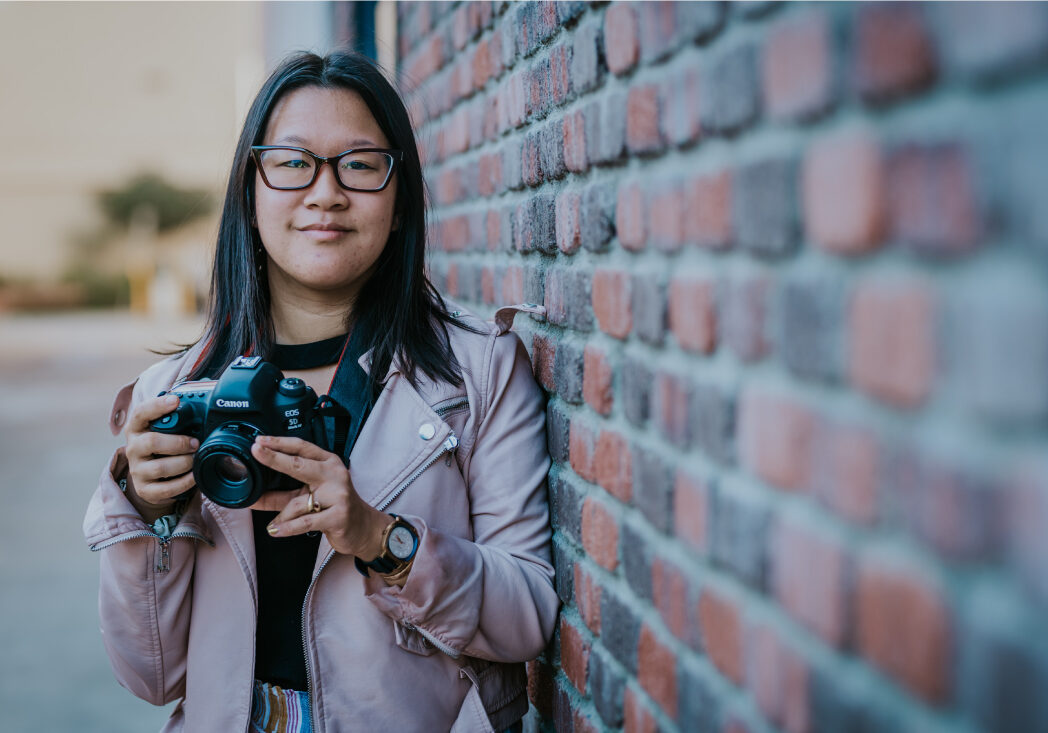 From The Outfit To The Print
From helping you figure out what to wear to getting your print or canvas in the mail, I am here to assist you in making you feel empowered and realize your full Awesome potential.
Ready to invest in yourself today? Check out the button below.
Madylin is such a natural photographer. She is one of the most kind, creative, easy-to-get-along with photographers that I have met. She really knows how to capture the right moment that it somehow radiates in the picture! I love the beautiful pictures she took of me. I love the feelings that come back to me when I see them! What an amazing eye she has. I would absolutely recommend to anyone to have a photoshoot with Madylin! Thank you, Madylin.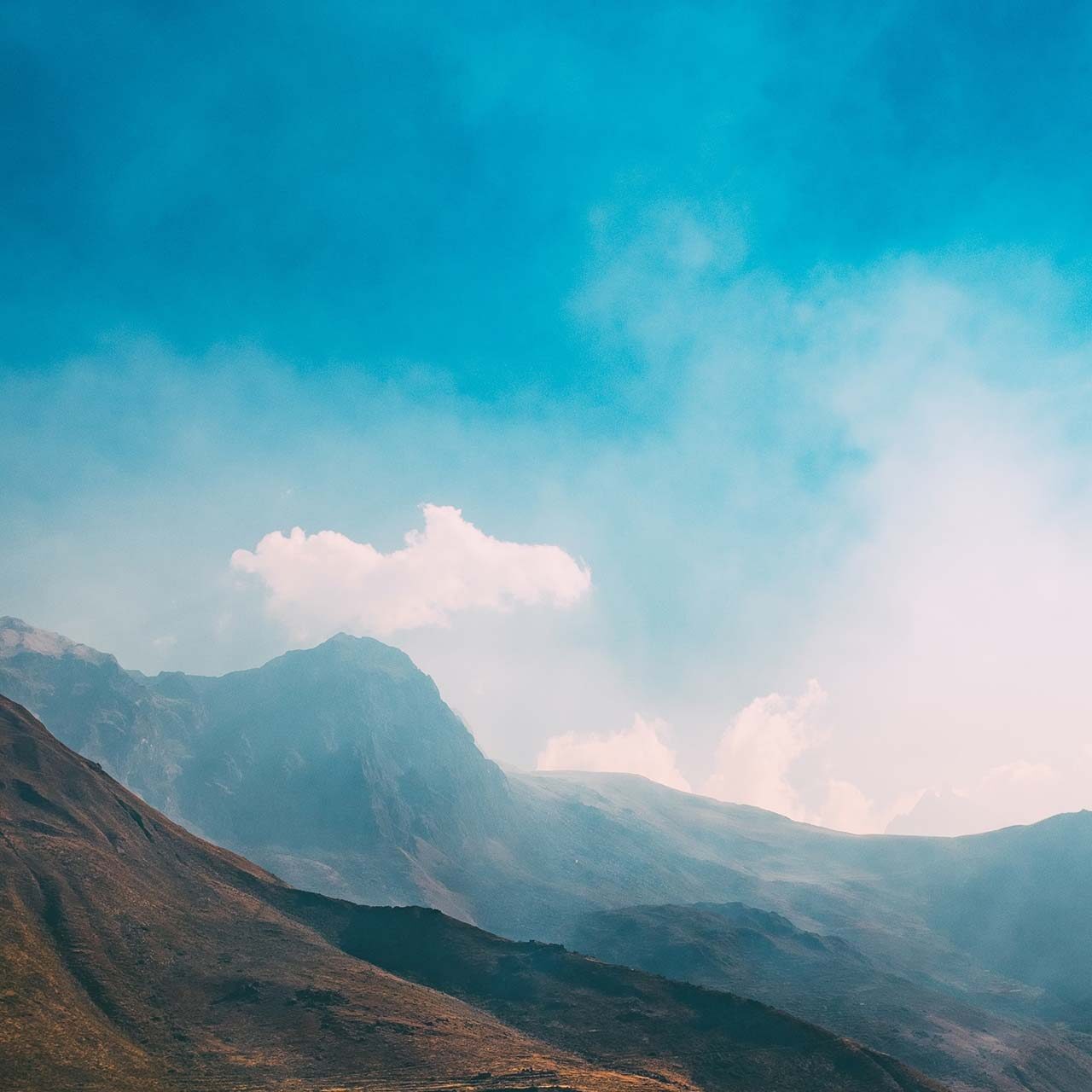 Stephanie Nogueras
Actress, Motivational Speaker & ASL Instructor
Maddy is a wonderful photographer, whom I thoroughly enjoy working with. She is skilled with a camera and is also encouraging and thus able to help her clients relax and feel comfortable. I have had the pleasure of working with Maddy on multiple occasions and can personally attest to her talents. In fact, the first time I ever worked with Maddy, I was nervous. But within a few minutes, she was calling out directions and reassurances and I felt completely at ease. Maddy also makes each photoshoot fun, creative, and collaborative. Every session I've done with her, she shares her vision and seeks to incorporate mine as well. So each shoot is full of moments that I desire, moments that she desires, and moments that surprise us both.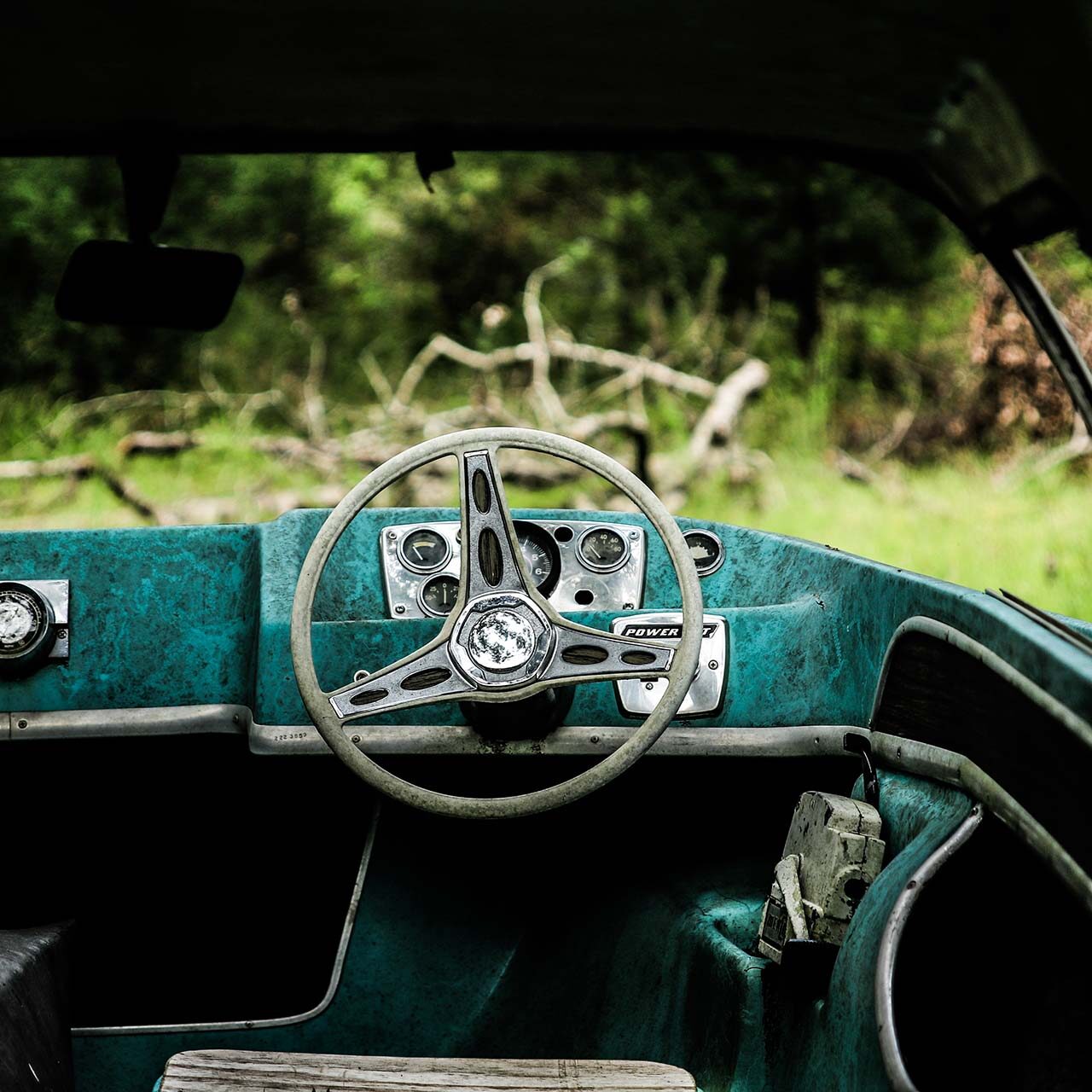 Maddy's photos speak for themselves. This was my first time taking headshots and Maddy immediately made me feel comfortable and confident in front of the camera. Not only is she a talented photographer, she's also fun to work with, which made the session really enjoyable. I am looking forward to working with her again!